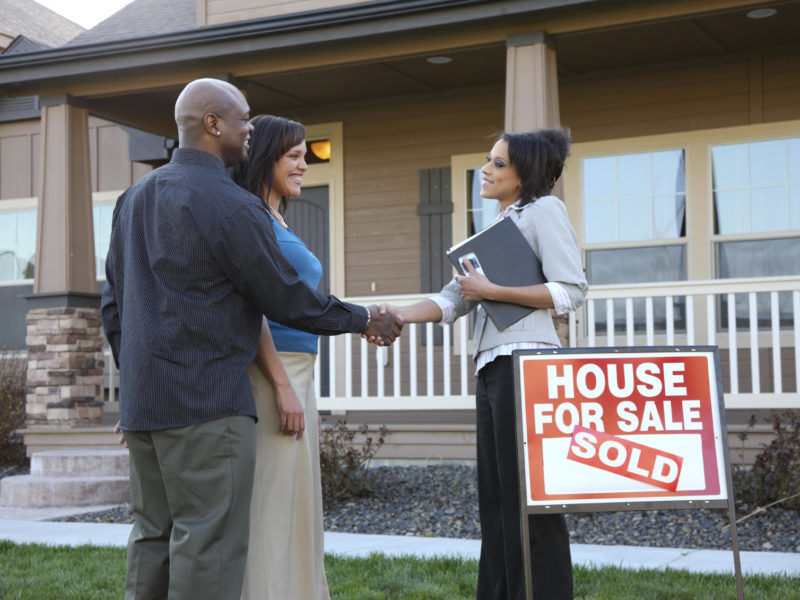 Tall and Short Properties is a professional, full service real estate solutions company that buys and sells properties throughout Essex County. We specialize in buying distressed homes at a significant discount, and renovate and resell them to home buyers and landlords. We are excited to be part of the area's renaissance and we aspire to continue contributing to the economic rejuvenation of Essex County and its neighborhoods.
We are looking to re-develop a large number of single family and multi-family properties throughout the state with the intention of revitalizing communities and encouraging home ownership. It's our goal to not only have a positive effect on ourselves and our families – but also to inspire, motivate and create lasting change in everyone we encounter. We will treat our clients and team members with respect at all times. Our company will dedicate itself to continued education and professional growth that will make leaders of tomorrow.
Our mission is to rejuvenate neighborhoods & increase the standard of living by raising the overall quality of housing for residents.
____________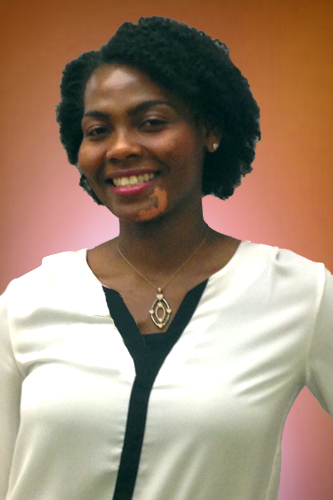 Nicolette Thomas
Co-Owner, CFO
After finding each other, we discovered a passion for the same things in our core values. We enjoy working together & making a difference for not only our family but in our community. Teamwork is the key to success & enjoying what we do.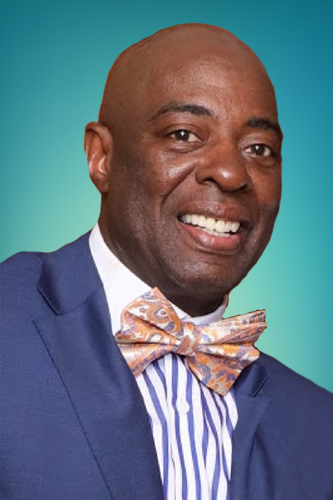 Robert  Thomas
Co-Owner, CEO
At Tall and Short Properties LLC, our team is highly motivated, knowledgeable ethical & resourceful. Qualified to handle real estate transactions, our dedicated team is committed to helping people with their real estate needs & making successful deals happen.
Cash Offers For Homes In Any Condition And Any Situation
Smart Solutions For Complex Real Estate Problems
We're Foreclosure Specialists
And We're Short Sale Experts!
DRAWBACKS OF FORECLOSURES
〉 Not eligible to purchase a home for up to 7 years
〉 Foreclosures stay on your credit report up to 10 years
〉 Avoid the embarrassment of possible eviction
〉 Right of Home Ownership stripped away
〉 Your Credit takes a nose dive
〉 Much harder to rent with a foreclosure on your record
BENEFITS OF SHORT SALE
〉 Eligible to buy a home in as little as 2 years rather than 7 years
〉 Possible relocation ($$$) to help you get back on your feet
〉 Retain dignity, knowing you sold your home yourself
〉 Live in your home for several months longer
〉 Short sale is not reported on your credit history
〉 Much faster overall financial recovery